---
MARCO'S PIZZA DAY
TUESDAY FEB. 20th

BRAWA is offering a Spay/Neuter Special for Cats –
Buy a voucher to get your female or male cat spayed or neutered for only $25.00, vouchers on Sale now through 

February 17th

 for Barren County residents and all neighboring counties.
We are also pleased to Announce:
NOW AVAILABLE at BRAWA . . .
with our Spay/Neuter Assistance Program, we are offering 
for CATS only a vaccination package that includes (1) FVRCP vaccination, deworming, and flea treatment for $25.
Don't forget to ask for this incredible package when you buy a spay/neuter voucher for your cat at BRAWA!

Needed:  Kuranda beds

BRAWA is in need of Kuranda Beds – Donate a Kuranda Bed today and help make a homeless shelter dog more comfortable during their stay at BRAWA. "Click" here to donate and learn more.

 2018 BRAWA Calendars compliments of BRAWA *while supplies last – available at the front desk.*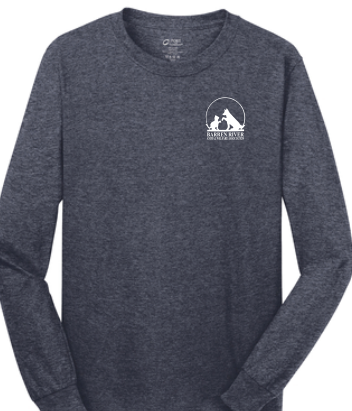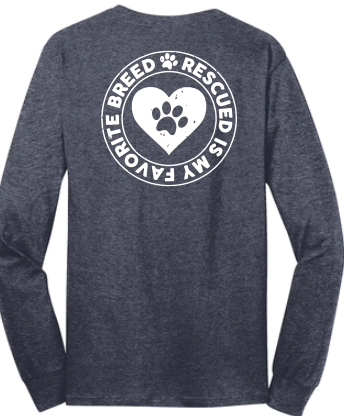 available in navy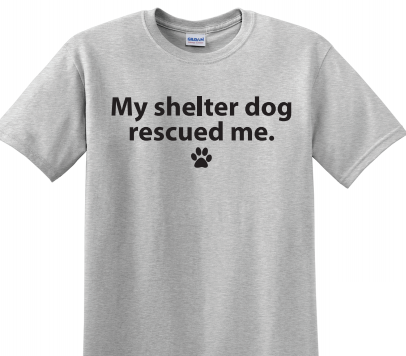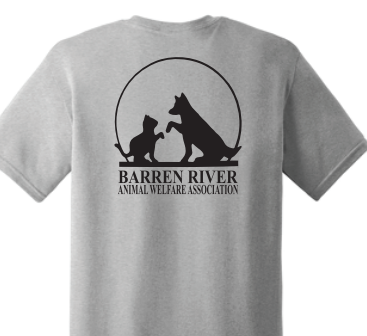 available in grey (free short-sleeved shirt with each dog/puppy adoption!)
 NEWSLETTER

– download our  November Newsletter  for more information on what's going on at BRAWA.