Saturday, April 21, 2018



Event Begins at 6:30 p.m.
Mark your calendars now!
1st Annual "Running with the Hounds"
Sponsored by the Kentucky Motorcycle Association
Poker Run/Silent Auction
May 19th (rain date May 26th)
New shirts are available now at BRAWA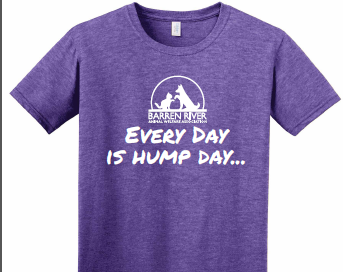 $12.00 each, come in heather purple or antique sapphire

Spay it forward – 
Come in to BRAWA and buy a spay or neuter voucher for the next person.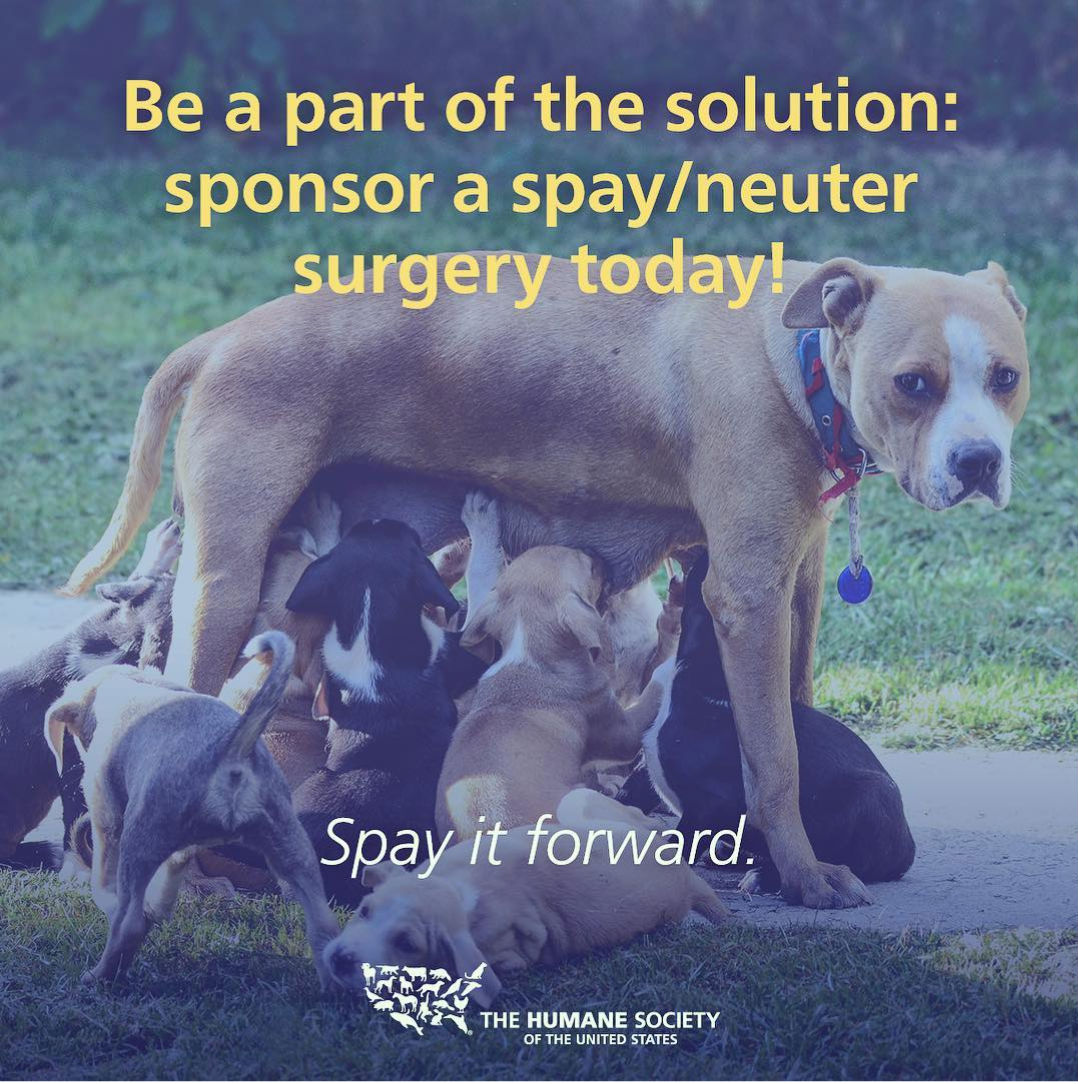 NOW AVAILABLE at BRAWA . . .
with our Spay/Neuter Assistance Program, we are offering 
for CATS only a vaccination package that includes (1) FVRCP vaccination, deworming, and flea treatment for $25.
Don't forget to ask for this incredible package when you buy a spay/neuter voucher for your cat at BRAWA!

 NEWSLETTER

– download our  March Newsletter  for more information on what's going on at BRAWA.