BECOME A MEMBER – Dues are $20 a year for individuals or $30 for a family membership. Members have voting rights, access to BRAWA informational programs, and discounts on programs for kids. Regular meetings are the third Thursday at 6:00 pm at the shelter, and new members are always welcome.
DONATE – BRAWA depends heavily on cash donations of items such as cleaning products, old towels and blankets, and paper towels. Visit our DONATE page to see all the ways you can help us help animals.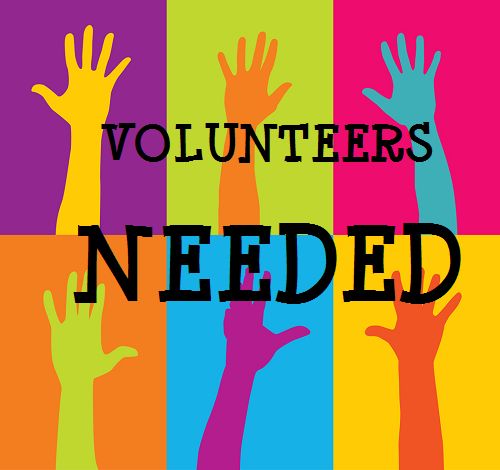 VOLUNTEER – The shelter needs volunteers to help keep our animals mentally healthy and happy. Volunteering is a great way to help animals, make new friends, and get a bit of exercise! Volunteer orientation is held on the third Saturday of every month at 10 am.
 ADOPT – If you are considering adding a pet to your family, visit us first. BRAWA has a wide selection of dogs, puppies, cats, and kittens. If you don't find what you want, we keep a 'Pets Wanted Book'. We will take a description of the type of pet you want and will contact you when we get a dog or cat that fits your description. Adoption fees include vet services that will get your pet off to a healthy start.
 SHOP TAILS R US – All the profits from the retail store located in the shelter lobby go directly to support our operations. TAILS R Us has a great supply of quality items for your dog or cat as well as t-shirts, sweatshirts, BRAWA coffee mugs and more.
 LICENSE YOUR DOGS – If you live in Barren County your dog is required to have a Barren County dog license. The cost is $5 for a spayed or neutered dog and $10 if the dog is not spayed or neutered. BRAWA administers the licensing program and receives the proceeds from license sales. This money goes directly to fund the SNAP (Spay/Neuter Assistance Program). Licenses can be purchased at the shelter.
SPREAD THE WORD – Talk to your friends and family about visiting the shelter first if they are considering adding a pet to their family, and help us spread the word about the importance of spaying or neutering dogs and cats.